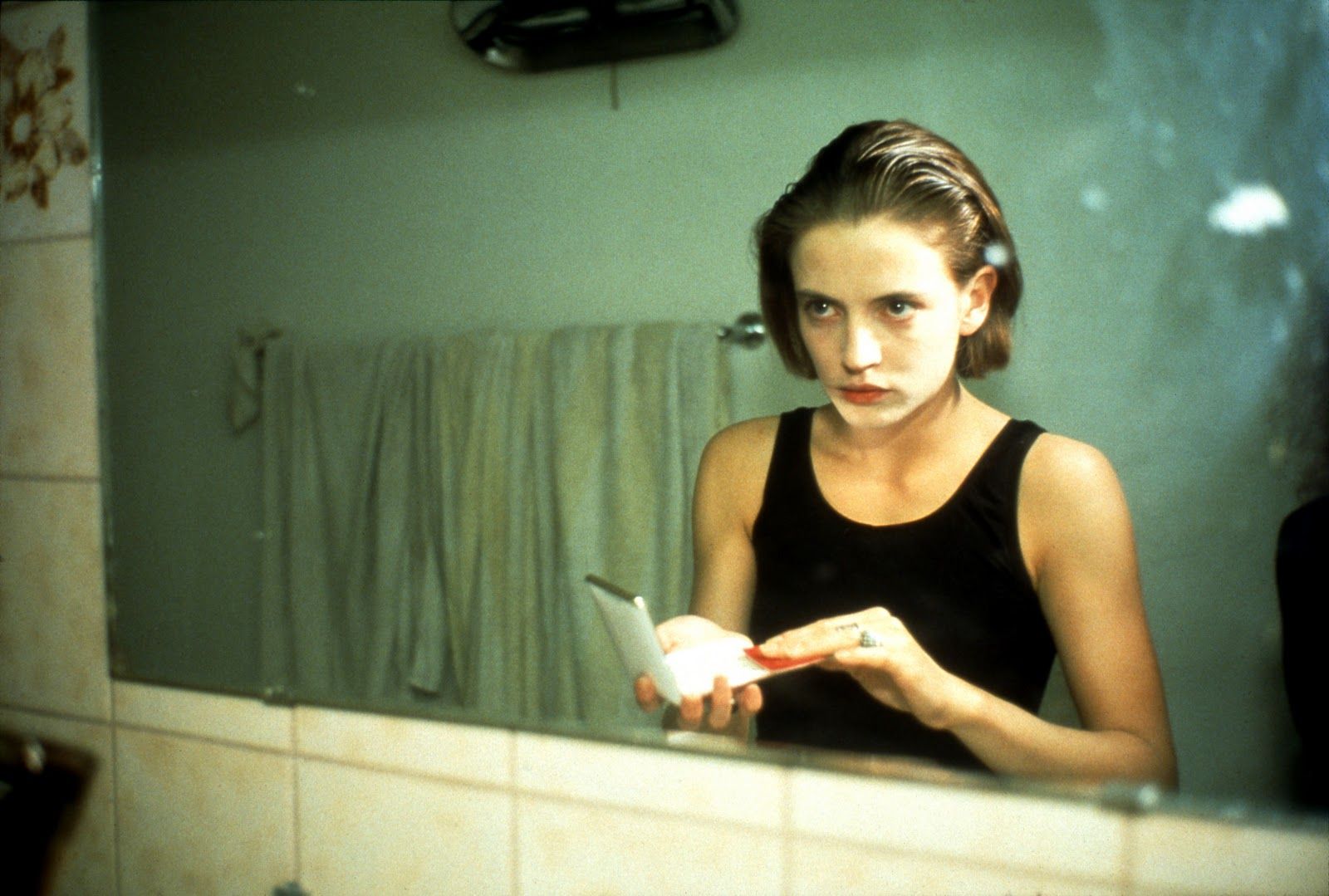 direction: Claudia Sorace

dramaturgy: Riccardo Fazi

dramaturgy assistant: Elisa Clara Maddalena

by and with: Sara Bertolucci, Gloria Carovana, Edoardo Coen, Michela De Rossi, Francesca Fedeli, Ivan Graziano, Marisa Grimaldo, Benedetta Parisi

organization: Martina Merico
stage pictures: Daniela Pellegrini
video: Lorenzo Letizia

production Muta Imago

with the support of Teatro di Roma
company financed by lMibact

"It's an old habit of mine to give audience, every Sunday morning, to the characters of my future novels. Five hours, 8:00 to 13:00. I almost always find myself in bad company."
Luigi Pirandello, Tragedia di un personaggio
Eight figures inhabit the spaces of an abandoned theatre: a theatre where one can no longer act, where one can no longer go on stage.
Orphans of a possible stage, these persons/characters are immersed in a limbo that contains them between the truth of the theatre and the fiction of reality: they address the spectators directly one at a time, taking them with them into their own intimate and private dimension where they can, face to face, "narrate their sad cases, shout their own reasons, vent their broken passions".
Eight actors and actresses. Eight confessions. The Pirandellian text of the Six characters in search of an author blends seamlessly with the biographies and dramas of each of them, whether real or invented. Eight stumbles, eight attempts to open a breach, to access reality, sudden and unexpected, through fiction.
How to meet reality when fiction is no longer allowed? How to create the scandal of intimacy, of the truth that emerges, of the sudden tear of the mask that reveals the truth of its very nature?